Please fill out the order form below. You should receive two emails. The first will come once we've received your order (it may take a day or two for us to get this first email out). The second email will be sent once your order is ready for pickup with the following information:
Order total and options for payment (paypal/venmo or cash/check at pickup)
Pickup location and instructions
Our goal is to get orders ready within 2 days of placement. If you haven't heard back from us after 3 days, please first check your spam folder, and if you still haven't heard from us, email: wheresmyhoney@greensgoldhoney.com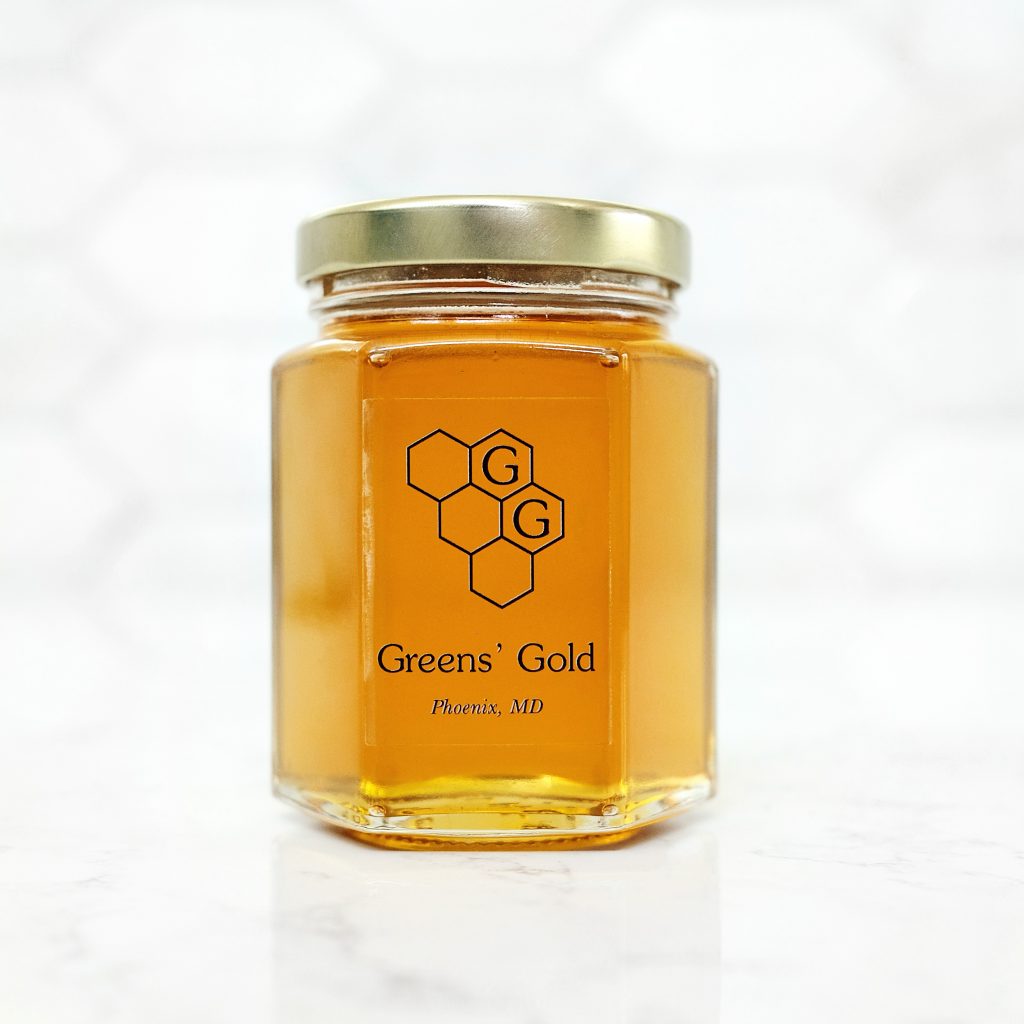 We were able to make a small harvest in August 2022, and have a limited amount of honey available for sale this year. At this time, we have liquid honey available in pound or half pound jars, and a small amount of comb honey in two different sizes. Sadly, we are sold out of creamed honey until 2023. Please note that comb honey is sold by the ounce (small boxes only until 2023). The final price will be sent once your order is confirmed.